End-to-End solution for Requirements
Definition and Requirements Management


Application Lifecycle Management (ALM) solution
with powerful change management and issue tracking

Comprehensive Use Case modeling
tool for individuals and teams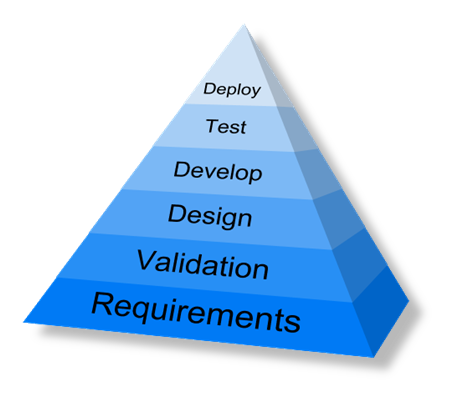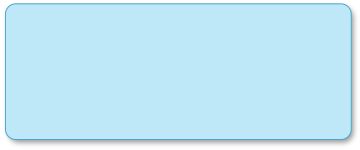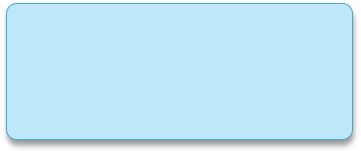 500 Organizations in 51 Countries Worldwide Celebrating 18 Years of Innovation
1995 - 2013
It is one thing to have a great product; it is another to have great support. You guys have both! Thank you.

June, 2011
Joe Kotten, Technology Solutions Manager
ARAMARK Higher Education Information Technology
View On-Demand Webinars

"Managing End-to-End Traceability"
"Visualizing Requirements with Use Case Scenarios & Mockups"

View Webinars Now!
TopTeam Analyst for Visual Studio ALM/TFS launched simultaneously
with the Visual Studio 2013 launch on 13th November
Get your copy now - FREE for a limited time!
Join us at the Building Business Capability 2013 conference
Las Vegas, 11th November 2013